Our cabins do not have sleeper sofas or portable beds

We do not allow air mattresses or cots/portable beds to be used per fire marshal regulations. We do allow children using a crib/travel playpen or sharing a bed at no additional cost. Cabins are stocked with linens and towels for two adults per bed (one bedroom cabin stocked for two adults, two bedroom for four).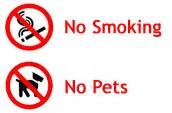 Minimum age to contract a vacation rental is 21 years old unless prior approval is received from management.

Note: Until confirmed, rates are subject to change without notice.
Credit Cards Accepted: VISA & MASTERCARD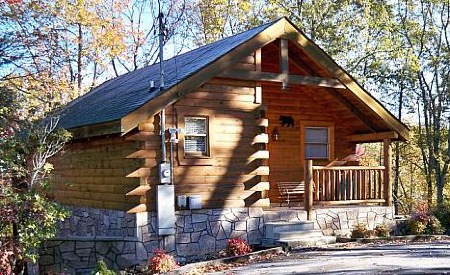 Bear Cub Cabin 1 bedroom

The Bear Cub Cabin is located between Pigeon Forge and Gatlinburg, TN, just minutes from the Great Smoky Mountain National Park. .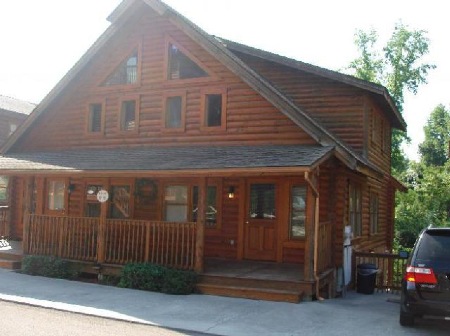 Big Bear Lodge and Resort 1 & 2 bedroom cabins

Great location! Located in Big Bear Lodge and Resort, duplex cabins with access to all resort amenities is a half mile from the parkway in Pigeon Forge, close to shopping and restaurants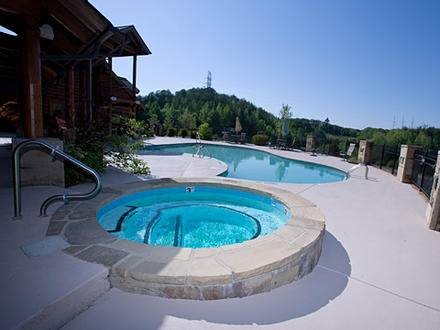 Golf View Resort 1 bedroom

This condo features a king size bed, fully equipped kitchen and a living room/dining room area with cable television, full-size bath and Jacuzzi tub. You also have access to the resorts indoor and outdoor swimming pools, outdoor hot tub and office center. For your convenience there is a trolley stop at the entrance to the resort. Conveniently located 1 mile from the entrance to Dollywood, 1 mile from the Parkway in Pigeon Forge and less than 9 miles from Gatlinburg


________________________________________________

websites of interest
To open a link in a new window click on the appropriate icon.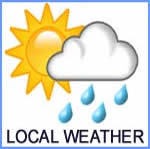 Local weather forecast for the great Smoky Mountains national Park area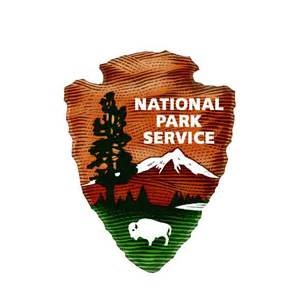 National Park website for the Great Smoky Mountains National Park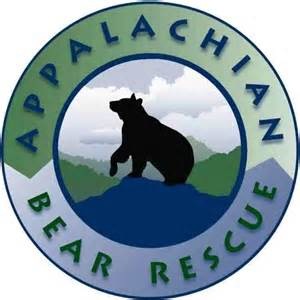 Appalachian bear rescue operates in the great Smoky Mountains national Park to rehabilitate bears and reintroduce them into the wild. They work closely with the National Park Service with the goal of minimizing the number of bears that must be put down because of aggressive behavior toward people.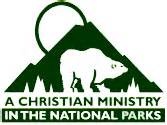 Christian ministries in the parks is a nonprofit organization that provides nondenominational Christian services and locations inside the national Park.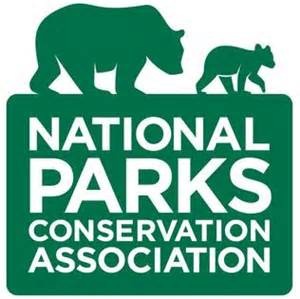 The national Parks conservation Association raises funds for the purpose of conserving the natural areas and historic structures within our national parks.